NBA Store

Basketball is a great sport for both watching and playing. It is fast-phase and unpredictable. Being team sport, basketball game involves two teams of five players. Their main objective is to shoot a basketball through the defender's hoop while preventing the opposing team from doing the same in their own hoop. During its flow, the game has more scores in comparison to soccer or baseball. That's why it is so great to be a basketball game spectator. You never know what is going to happen. It is an international sport too; it is widespread in the US and all over the world, unlike, say, American football. It is very versatile and can be played all year round both indoors and outside.
If you play Basketball, you get an amazing whole-body workout. You use your entire body while playing. Jumping, running, throwing and other physical demands of basketball help develop and improve bone and muscle health. However, cheering for the game is also a workout in itself. No one is sitting quietly. You also jump and yell to support your team either live or on TV.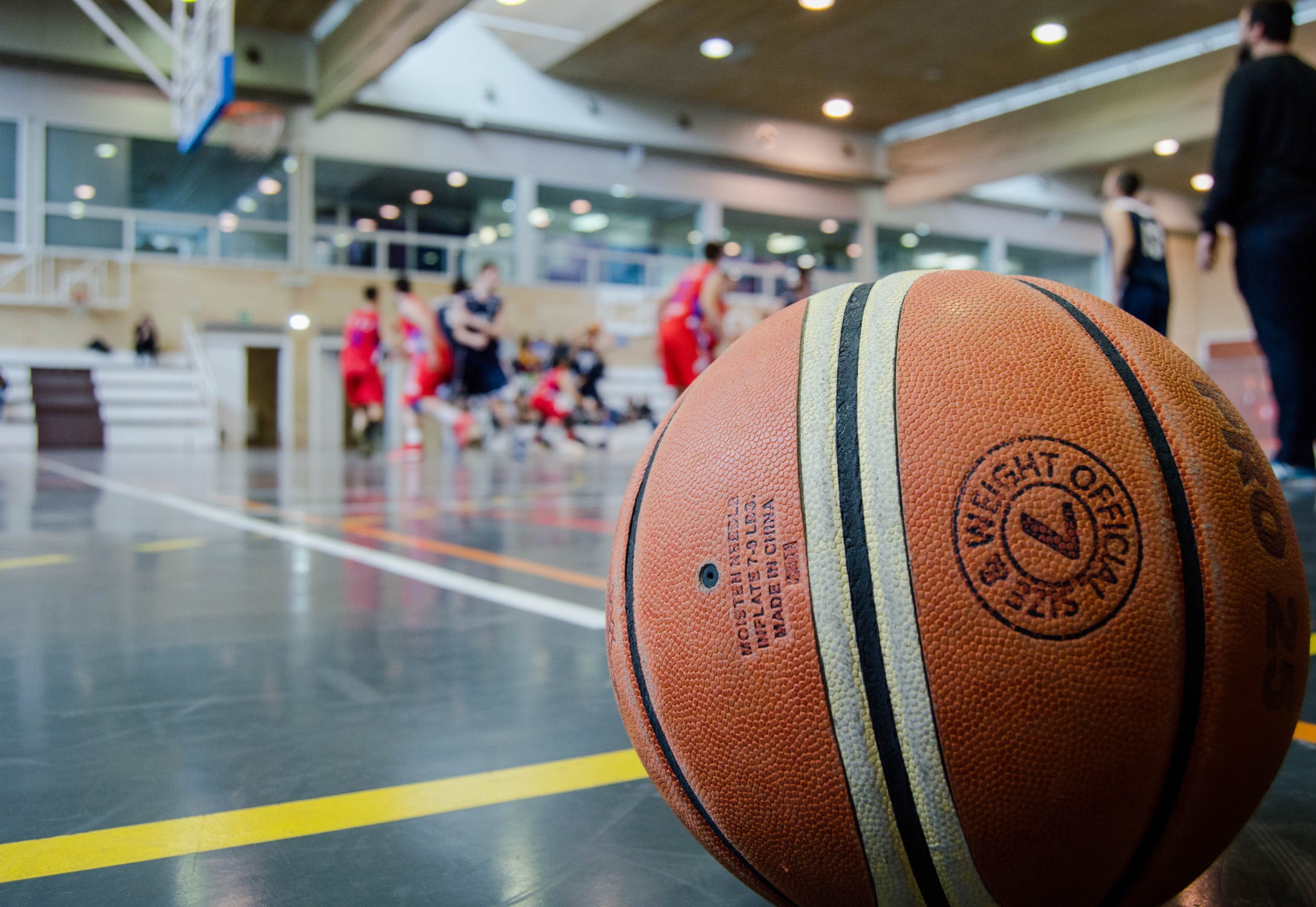 Store.NBA.com - The Official Online Shop of the NBA!
A Bit of History of Basketball
The game of basketball was invented in 1891 by a physical education professor James Naismith YMCA in Springfield, Massachusetts. He was trying to fill his gym class with the activity for a rainy or cold day, yet keep it exciting and useful. He wanted the students to exercise all groups of muscles and stay competitive. So Naismith wrote some basic rules and fixed a peach basket onto a 10-foot (3.0 m) elevated track, and used a soccer ball to play.
Basketball developed rapidly and shaped itself to become the game we know and love today. In 1946 the teams felt the need to create a league for themselves. That is how the National Basketball Association (NBA), a men's professional basketball league in North America, was created. It was originally called The Basketball Association of America (BAA) but in 1949 after merging with National Basketball League (NBL) it was given the name of NBA. They started with 17 teams that year with 11 more to join within the next year. Now they are at 30 teams mark with 29 in the United States and 1 in Canada. Interesting fact, but the first game in NBA history didn't actually happen in the US. It took place in Toronto, Canada on November 1, 1946. The Toronto Huskies hosted the New York Knickerbockers at Maple Leaf Gardens. The first basket was made by Ossie Schectman of the Knickerbockers. Although there had been earlier attempts at professional basketball leagues, including the American Basketball League and the NBL, the BAA was the first league to attempt to play primarily in large arenas in major cities. After that all the efforts were directed towards making the game, rules and regulations better and safer for everyone, to improve the overall quality of the game.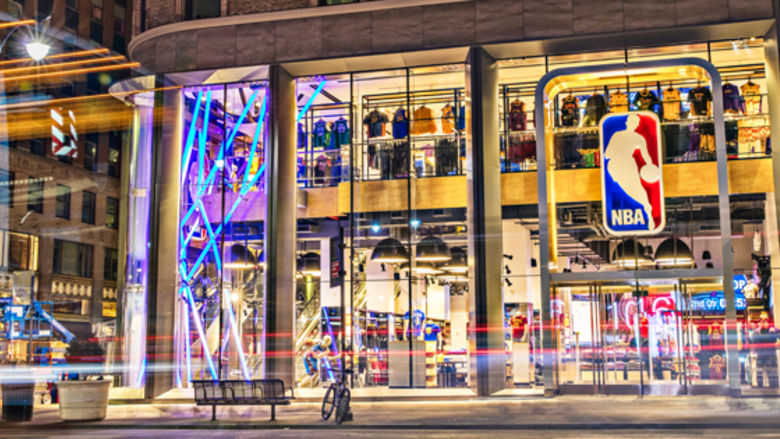 2018 NBA Playoff T-shirts and Hats
Shopping Experience Worthy of the Great Fans
So now you see basketball fans and players share the same traits with the game. They have high energy and ready to act at any moment. But don't act too fast when it comes to treating yourself to quality NBA merch . There are tons of online stores offering so-called "official" outfits of your favorite teams, but you can't trust all of them. But here is the portal you can trust for sure - Store.NBA.com - The Official Online Shop of the NBA! NBA came up with the online store created specifically for the fans of this great game.
When you enter the portal, it has a standard online store look. The search button is right on the top for a quick and convenient inventory skim for the item you need. Then you have a department directory by consumer: men, women and kids, as well as by the items: jerseys, t-shirts, hats, footwear, accessories, collectibles and even hardwood classics. There is also a promo bar that indicates a current deal you can take advantage of. If you are shopping with a budget, then you will find a price sidebar very handy. It helps you filter by the price (under $10 or between $20 and $40, for example) and don't overspend. Even though, I am sure, it will be very hard. The inventory of the site contains thousands of high quality official NBA merch from sleep wear to outerwear. You will need to practice some self-control and not to buy everything.
Don't forget, basketball is all about your favorite teams! You will find all of them here. Lakers, Celtics, Cavaliers, you name it - they got it. Whether you just need a hat with a logo or the whole entire outfit for the next big game, this is your one stop shop for everything that screams you are a fan.
Here is the bottom line. The NBA Store offers a vast selection of NBA gear from top quality brands with one goal - to bringing fans across the globe access to their favorite team's wear. They are carrying a large selection of officially licensed products from the top brands, but also industry leading customer service, shipping and return policies. If that's not enough for you to make the NBA Store your only shopping destination, check this out.
90-Day Hassle Free Returns
It is simple. You love it - you keep it. And if you don't love it - you don't have to keep it. You can easily return the item(s) in original condition for a full refund.
Shopping online for many people means exposing their personal and financial information. At the NBA Store you r privacy is protected by the state-of-the-art encryption technology (SSL). Your information is 100% safe when you shop at this official portal.
Delivering gear to fans is not the only goal of the NBA Store . They want to create a relationship with their customers. If you shop here - you are a fan and NBA's Fan Advocates are committed to your satisfaction. You can contact the team with any questions and they will be happy to help resolve the issue to your full satisfaction. Fan Service is available by email, call, live chat and twitter.
All the above proves that the NBA Store is more than just an online store. This is an extension of the great game that unites so many of us. Not only during the season - for life.